Subscribe to Product Recalls
It is important to be aware of potential harm when choosing products for babies and children. Children and babies rely on others to keep them safe, and there are things you can do about recalled products to make your home a safe place for children and babies.
Recalled products especially pose a serious hazard to young children and babies. Accidents can happen very quickly, and no one can watch a child or baby 100% of the time. By knowing and acting on recalled products, you can reduce risk.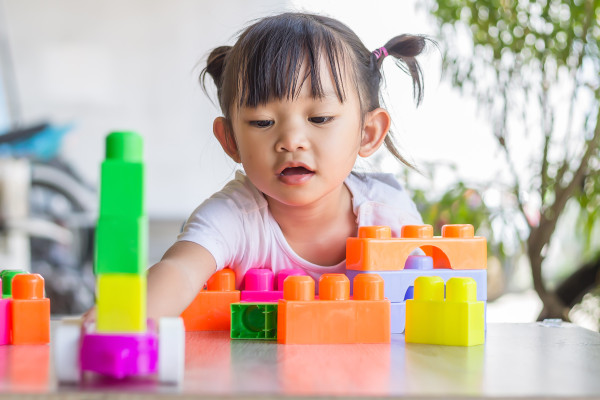 About Product Recalls
When a product that you have bought is recalled, you may have rights to a refund or replacement, or the company may offer to repair the product.
The recall notice will tell you what's wrong with the product and what you need to do about it.
Don't keep using a product that has been recalled. You may be aware of the hazard and feel happy to accept any risk, but others who could use the product may not be.
More guidance on keeping kids and babies safe can be found here:
https://www.productsafety.govt.nz/for-consumers/keeping-kids-safe/(external link)
Finding out about recalls – Facebook and email options
You can follow the Product Recalls Facebook page which is updated regularly with new recalls:
https://www.facebook.com/recallsnz(external link)
You can also sign up for notifications which will send you emails with new recalls. Select all product categories, or choose the ones you are interested in, provide your email address, and hit the "Sign me up for notifications" button. You will receive an email to confirm your subscription.
To unsubscribe or manage your subscription, please check the links at the bottom of your email notification.